New album from the Ain't Got No Time (AGNT) Band! Streaming now!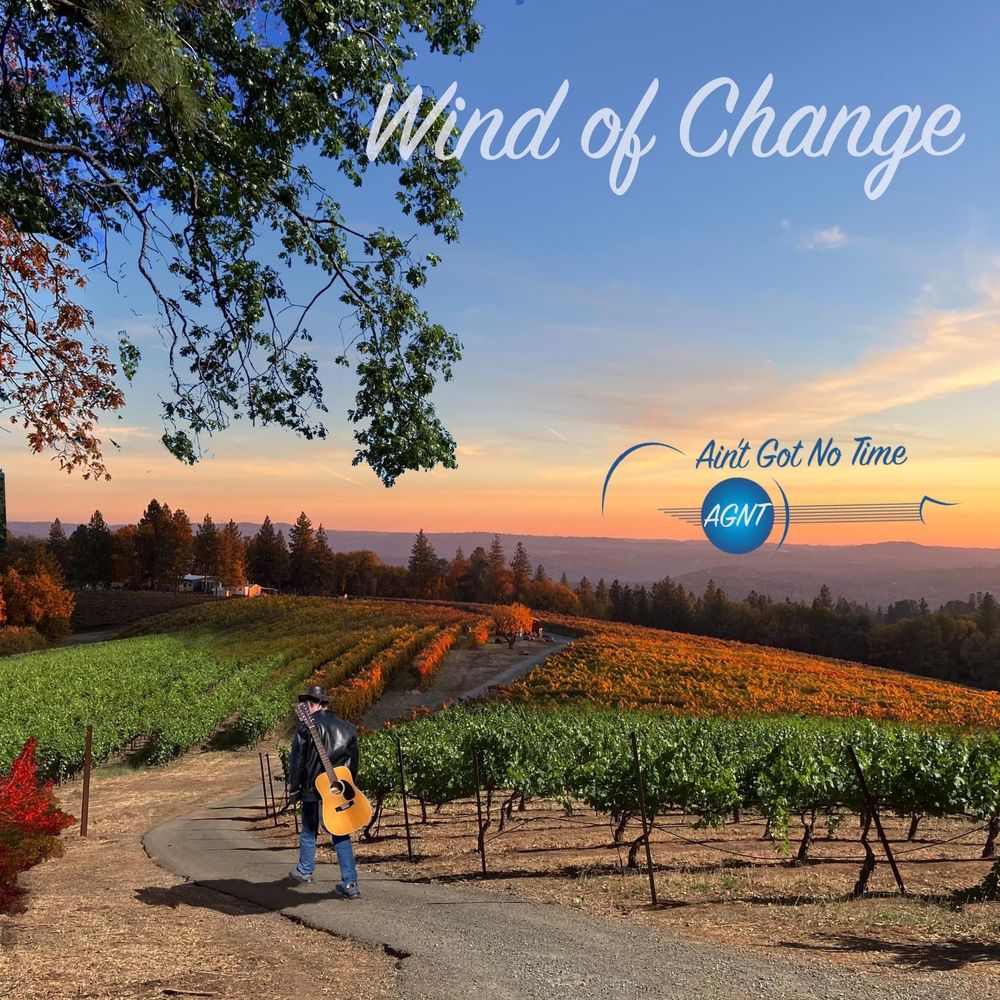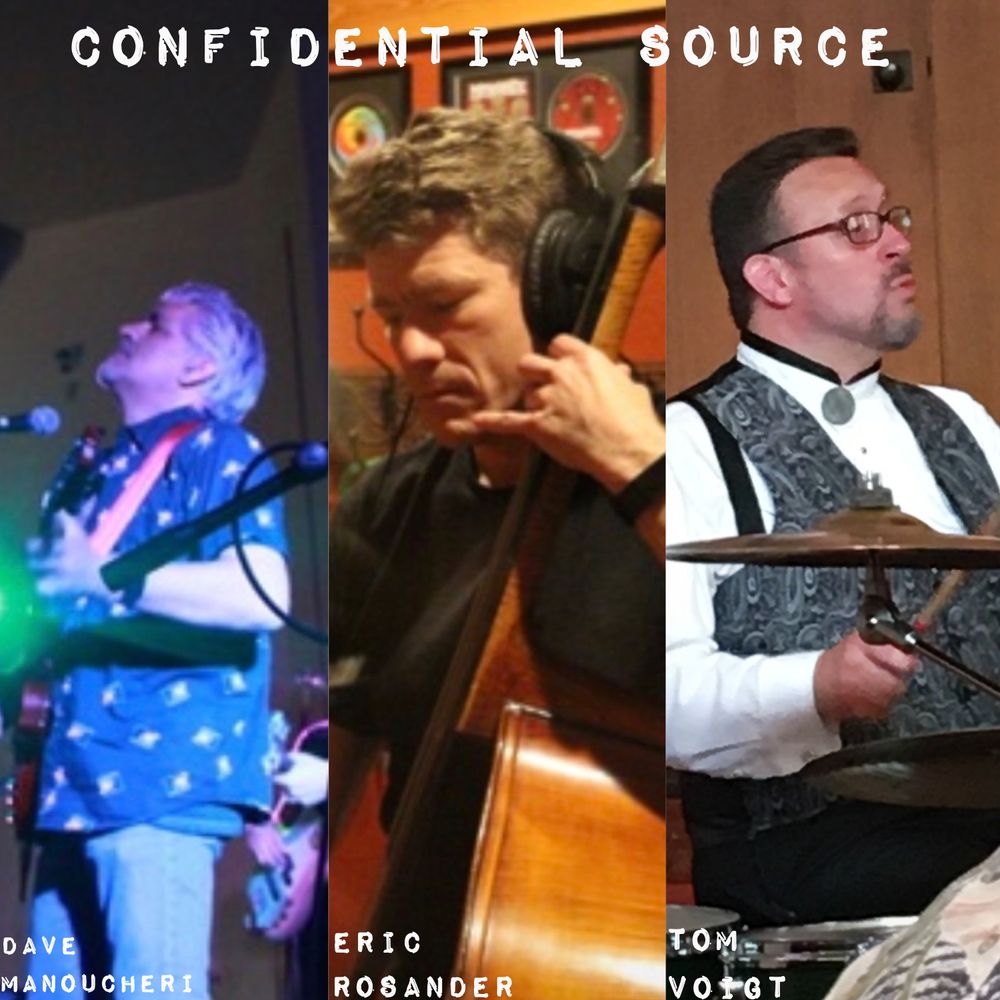 Sorry everyone! Site is live again!
#FlashbackFriday - "The Last Thing" Live from Sharkey's Treehouse!
A Throwback: Done Somebody Wrong Manoucheri
Happy Holidays from Dave and AGNTB
Pay the Piper: Dave Manoucheri & Matt Retz - streaming now on all digital platforms!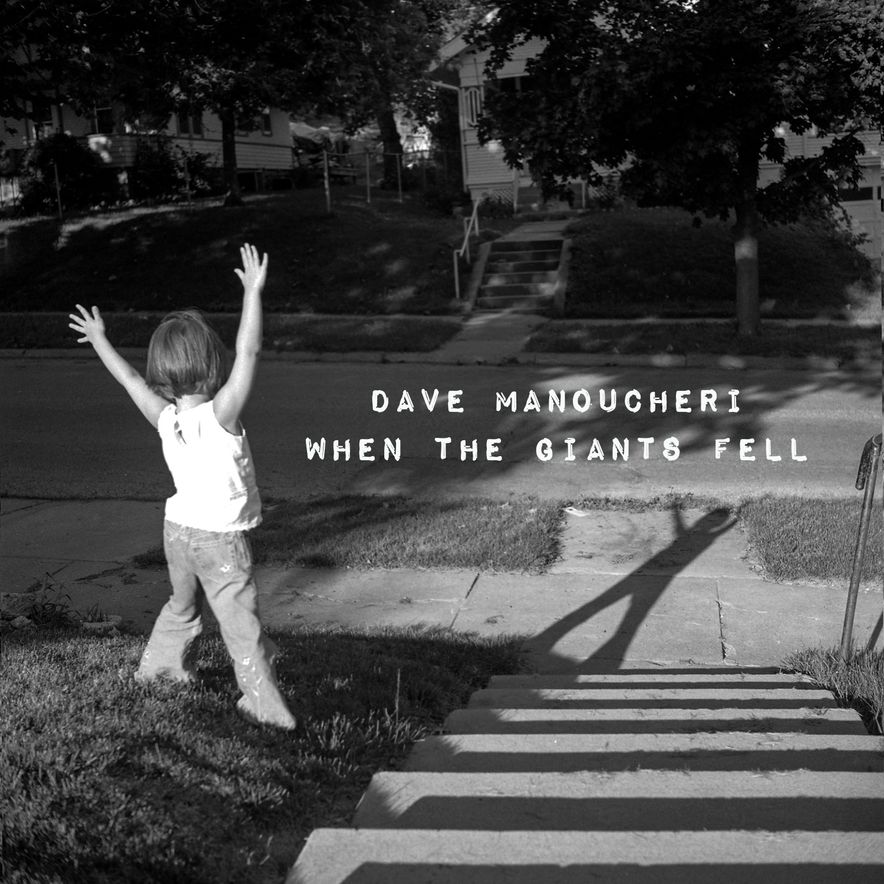 When the Giants Fell
My album When the Giants Fell is out now!  You can get it on Apple Music, Spotify, Amazon Music, and all streaming platforms!
My first record since 2001 and my first ever solo record.
11 tracks, with more than half featuring the Ain't Got No Time (Rock and Blues) Band.  I am a proud member of this group who all came into the studio and delivered some amazing work with me to produce this very personal record.
Hope you enjoy!
- Dave
The Story behind the song My Sweet Angel
Tribute to BB King Live at Sharkey's Treehouse
The Story behind the song!
The story behind "Nightfall"
Digital Booklet Available!